Summer Semester 2020
Digital Children's University
Children's University (KinderUni) is a series of events organized by TU Dortmund University aimed at children between the ages of eight and twelve. In events designed especially for children, the professors get down to the nitty-gritty, offering fun lessons on exciting topics from science and research.
Unfortunately, students are still not allowed on campus this semester – no matter their age. Instead, they're learning and working from home and attending all classes, lectures, talks, etc. online.
Below you can find the digital Children's University content from Winter Semester 20/21.
Enjoy!
Prof. Norbert Kockmann
Photovoltaics and Electricity from Sunlight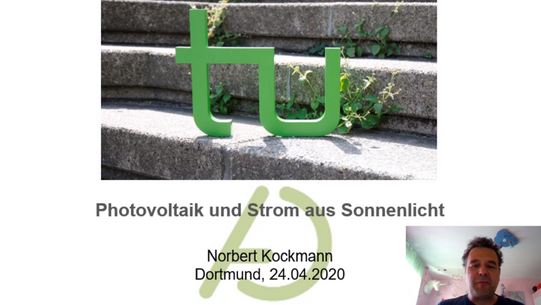 Prof. Egbert Ballhorn
The Secret of the Hebrew Alphabet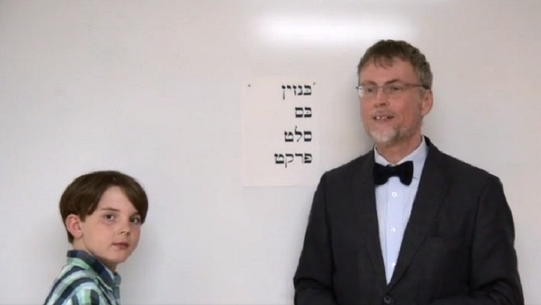 More Children's University
Here you can find the contributions from previous semesters.
Please use the following e-mail address: kinderuni@tu-dortmund.de